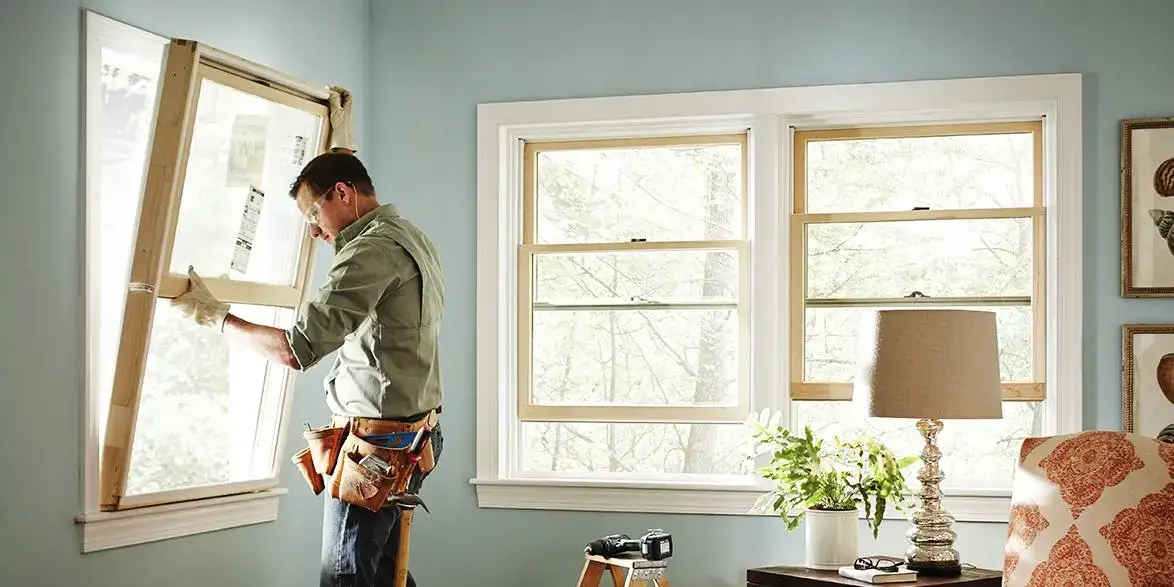 Bifold Doors
Sliding Doors
Tempered Glass Doors
Security Doors
Windows
Kitchen Installation
Trims
Steps
As a construction company, we excel in replacing standard doors with elegant patio doors if necessary, completely transforming your entrance into a captivating patio entrance. Our expert team will seamlessly integrate the patio door, allowing for enhanced natural light, improved access to outdoor areas, and a welcoming transition that brings the beauty of the outdoors right into your home.
Our diverse experience allows us to satisfy the concerns of the most challenging projects, working with hundreds of direct end user customers in every major industrial sector on a regular basis. You benefit from the quality, expertise, and intensive level of personal attention. Contact us to discuss your window or door replacement project with our friendly, knowledgeable consultants.
We always strive to become better at what we do. That's why we pay close attention to the customers' feedback. As the world changes, we change with it.